I-SYSMATION PTE. LTD Announces i-JAZZ and i-PLAYLOFT Online Stores Offering Premium Items For Consumers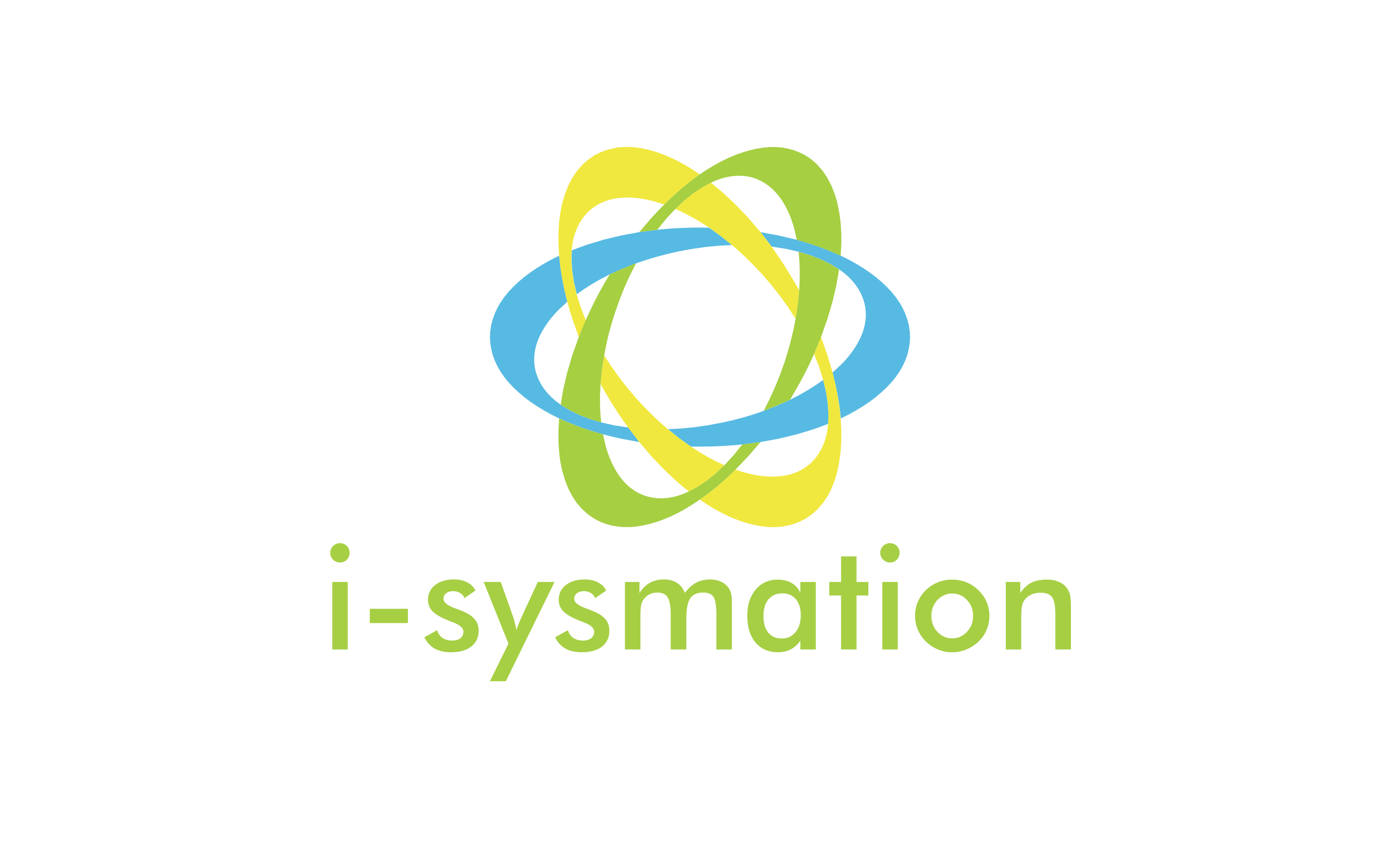 Shopping can be stressful and time consuming for many people who want to buy online. i-JAZZ and i-PLAYLOFT are two online stores that have done the leg work and made it easy for shoppers to find the best items in any category
Singapore – There are hundreds if not thousands of electronic devices and home appliances brands out there, selling very similar products. It can sometimes be overwhelming to make the right decision.
I-SYSMATION PTE. LTD. is announcing its brands, i-JAZZ, and i-PLAYLOFT, created to help provide premium products for customers. Items on these platforms have been sourced from the best brands, with the aim of ensuring they deliver the best collection ever.
Earphones, speakers, shelves, carpets, and other items are available for anyone who needs comfort, simplicity, and freedom.
For more information, please visit here.
I-SYSMATION PTE. LTD. is a Singapore company dedicated to delivering top quality products for consumers. Their desire is to reduce the time consumers spend on searching for quality items, by doing the shopping on their behalf. With their online platforms, customers can rest assured they are getting the best items available, in any category.
The i-JAZZ Brand is to offer quality electronics products like headphones and speakers. These are stylish products that have been created for classy and elegant people who are committed to a life of fun and excitement. Every item on the line is ergonomic products that have been selected because they meet the demands of modern life and the essentials of living in happiness and excitement.
Products are available on top stores like Amazon, eBay, Walmart, etc. One such item which is in high demand is the True Wireless Earbuds with Microphone and Clear Stereo. The product is good for Running, and it comes with a mic. It's also sweatproof, has Sound Ear Buds and Charging Case.
The other store is the i-PLAYLOFT that sells home décor, home storage, as well as kitchen and dining stuff. Here, customers can shop for all types of items including handmade bamboo steamer basket, laundry hamper, slip rug pad, etc.
Customers shopping coming into these stores have the complete advantage of buying at very affordable rates. The items also come with a guarantee, are very resourceful, and incredibly functional.
For more information, please contact 6591266728, steve.chong@i-sysmation.com.
i-JAZZ Brand
Amazon Store URL: https://amzn.to/3648YDL
Facebook URL: https://www.facebook.com/SGiJAZZ
Instagram URL: https://www.instagram.com/ijazz_biz/
Official Store URL: www.i-jazz.biz
i-PLAYLOFT Brand
Amazon Store URL: https://amzn.to/2p8Z4QG
Facebook URL: https://www.facebook.com/iplayloft
Instagram URL: https://www.instagram.com/iplayloft_official/
Official Site URL: www.i-playloft.biz
Media Contact
Company Name: I-SYSMATION PTE. LTD.
Contact Person: Steve Chong
Email: Send Email
Country: United States
Website: http://i-sysmation.com/