Get A Streamlined Career In The Hospitality Industry with Placement International's Global Leadership Development Program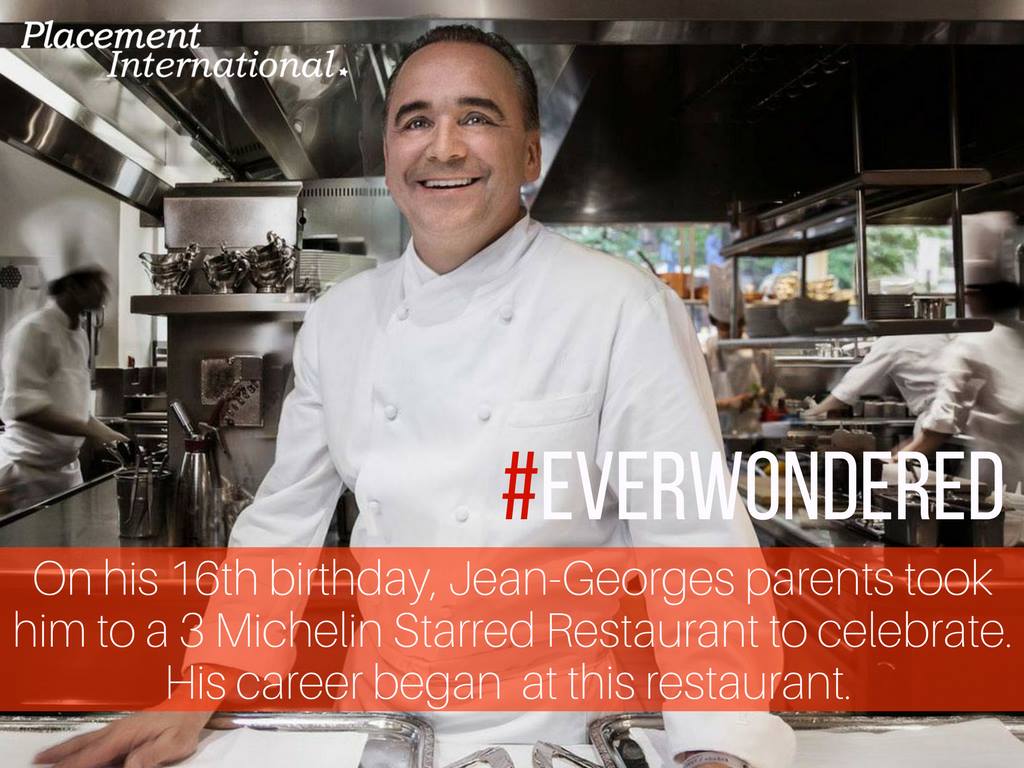 April 9, 2020 – Swiss world reputable recruitment and placement company, Placement International, which specializes in the luxury hospitality industry, is offering a "Global Leadership Development Program".
The program starts in the USA where the individual participants will kick-start their career for 12-24 months to have streamlined career paths in the luxury hotel and restaurant industry. The participants can continue from the U.S and grow as managers for the same property abroad in any other continent as well as the opportunity to do multiple management training programs in different countries.
Placement International, as a cultural exchange program company, has offices in Switzerland, Spain, U.S.A, Argentina, Mexico, ​Hong Kong, ​Philippines, Turkey, India, with over 15 years of experience,
The company's dynamic and multicultural team of experts have helped highly educated students, graduates and young professionals reach their career goals through tailored management training programs, placement years and internships abroad. The company is resolute on its mission to offer its candidates all the necessities needed for success within a highly competitive, demanding and innovative industry.
Currently working with 90% of the world's top-ranked hospitality and culinary schools and universities, Placement International has placed over 14,000 people within some of the most luxurious hotels such as Marriott, Ritz-Carlton, Mandarin Oriental and Four Seasons, and to work with Michelin starred chefs such as Daniel Boulud, Martin Berasategui, Jean-Georges and Domnique Ansel.
Placement International has spread its tentacles from hospitality to other services which include: career planning, custom CV redesign, long term career path planning, interview preparation, practice interview for both job and embassy interviews, visa services, J1, TN visa for USA, student internship.
Placement International's first class services has attracted five-star ratings from its Partners, Clients and candidates. "Great implication with our students and best opportunities in the industry" Mathieu Mioche, Les Roches International School of Hotel Management – Crans-Montana, Switzerland.
"We travel together in Mexico, Switzerland, and Paris to recruit young professionals" – Chef Jean-Georges Vongerichten, Paris.
According to a candidate, Laura Romero From Mexico "Since the beginning Placement International's services have been very professional. I had no problems getting my visa since Placement assisted me through each step I took. I must say the all experience has been wonderful. Aspen is simply beautiful and if you enjoy being outdoors this is definitely the place to be. I've learned so many things working at the St. Regis that I'm pretty sure they'll make me grow in my professional career. Thank you Placement for helping me find this great opportunity!"
Media Contact
Company Name: Placement International
Contact Person: Thomas Riveyran
Email: Send Email
Phone: (+41) 22 575 3692
Country: Switzerland
Website: placement-international.org